3 WAYS TO ADD A BEDROOM, BATHROOM & SITTING ROOM TO YOUR HOME – WITH 3 DIFFERENT BUDGETS
You've decided that you need more space in your home and would like to add a new Bedroom with Ensuite and Walk-in-Robe, as well as a Sitting Room or Retreat. There are multiple options available to you and the project cost will vary greatly depending on the type of project you choose.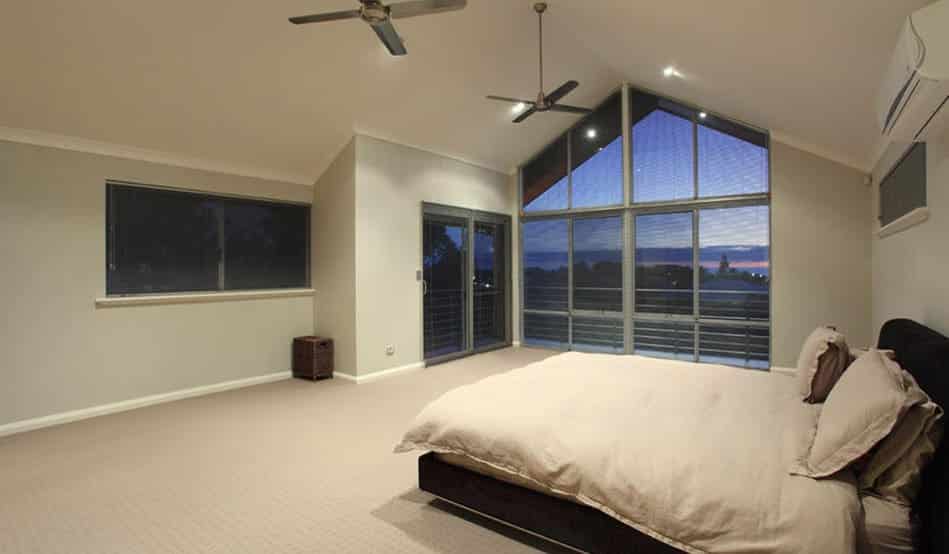 1. Add a second storey addition
If you have no room at ground level, or have a view that you'd like to capitalise on, your best option may be adding a second storey addition to your home. A second storey addition that comprises of a Main Bedroom with Ensuite, WIR and Sitting Room will take about 14-16 weeks to complete and is relatively non-intrusive as the works are completed above you and accessed via ramps and scaffold. The break-through for the staircase will happen towards the end of the project schedule meaning that you can generally live in the home during construction. Project budget from $220,000.
2. Add a ground floor extension
If you have the space, a ground floor extension is a more cost effective option compared to adding a second storey addition. A 'new wing' on the home can be constructed within 8-12 weeks and in many cases the new area can be isolated from the existing home using temporary walls enabling you to stay in the home during construction. Project budget from $120,000.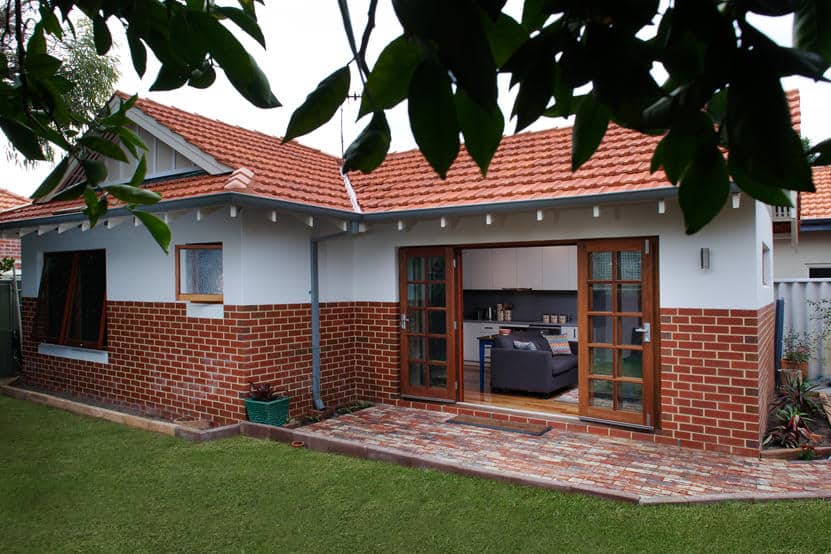 3. Add a separate 'granny flat'.
Adding a free-standing granny flat to the property is another excellent option for providing more space and increasing the value of your property. As the project does not interfere with the existing home, and therefore doesn't require any demolition, integration and tie-in with the original house, the cost of construction is less. A one-bedroom granny flat with bathroom, WIR, sitting room and kitchen can be constructed on your property within 10-12 weeks. Project budget from $140,000.
Addstyle Master Builders is Western Australia's most awarded home renovation builder. Over 30 years Addstyle has designed and constructed hundreds of second storey additions, home extensions and granny flats. Visit our project gallery for examples of our work and contact us today to arrange a complimentary in-home consultation.