A Culture Of Quality Without Compromise
Addstyle was founded in 1988 by registered builder, Robert Travers and over the past 33 years has gone on to win over 220 peer-judged, industry awards for excellence in design, workmanship and customer service.
Robert Travers attributes Addstyle's consistent success to its unwavering commitment to detail on each and every project it undertakes. This is achieved by limiting the number of projects it undertakes each year so that each and every client receives the best quality trades and the most personalised level of customer service possible. Robert shares:
"I started Addstyle in 1988 after working for the home improvement divisions of a couple of large, project home builders in Perth. I recognised the need for a company that specialised purely in alterations and additions and would prioritise quality and attention to detail over simply moving volume. I wanted to create a company with staff and tradespeople who take the time and care required to produce the best quality workmanship and overall experience possible for every client, every time".
As every renovation project is unique, he believed that only the most experienced trades people capable of meeting the demands of individual design, should be recruited to work on his client's homes. He also envisaged a building department run by the best and most experienced people available. The Addstyle team should share his passion for delivering the highest standards in the industry. From this vision the company philosophy was born…Quality Without Compromise.
Since its humble beginnings in 1988 Addstyle has become the most awarded home renovation, home extensions and second storey additions builder in Western Australia, having won an unprecedented number of building industry awards including the prestigious Housing Industry Association Professional Renovation Builder of the Year four times (now retired from entry).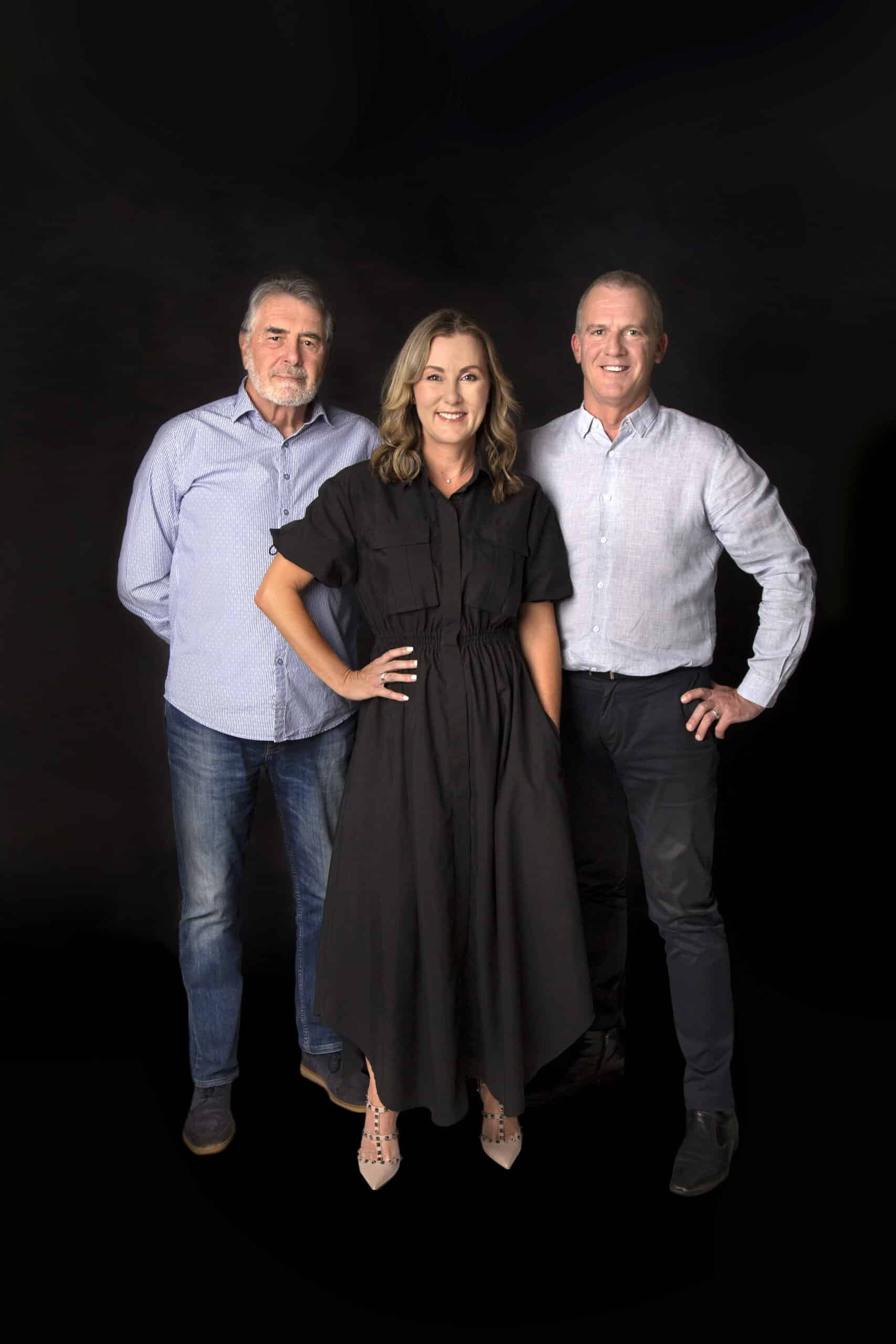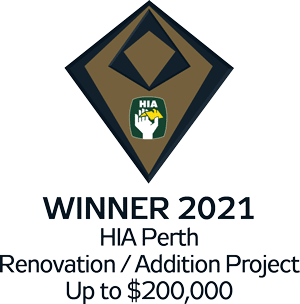 Excellence in Home Building
From a kitchen makeover to character home renovations and second storey additions, Addstyle Master Builders is as diverse as it is experienced.
Our experience and commitment to quality has led to Addstyle Master Builders collecting more than 220 industry awards since 1988, making Addstyle the most awarded home building and renovation company in Perth.
We can provide a complementary in-home consultation, the first step to renovating your house and lifestyle.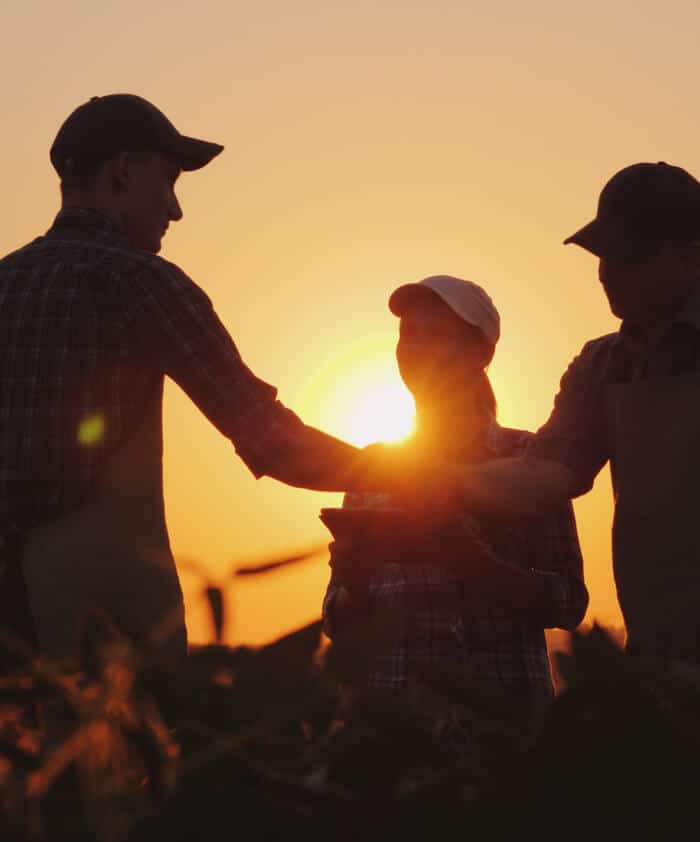 Over 30 years later Robert has now retired, yet the Addstyle company values continue under the watch of Robert's daughter Dominique Travers, the company's managing director, and son-in-law, Simon Pullen who is the registered builder and senior design consultant.
Now a third-generation building family (Robert's own father was also a renovation-specialist builder), home improvements is certainly ingrained in the family culture.
However Dominique shares that the business philosophy remains unchanged "We are very lucky to have retained a team of people that not only share our family's passion for home renovations, but who are collectively and genuinely dedicated to our philosophy of 'quality, without compromise' ".
Enquire for your complimentary consultation.