The federal government's HomeBuilder scheme is set to cause a renovation frenzy as Australians are offered a $25,000* government grant to help them Renovate, Remodel and Extend their homes.
Eligibility requires an annual income under $125,000 for singles and $200,000 for couples, as well as a home valued at under $1.5 million.
Building contracts valued between $150,000 and $750,000 and signed between 4 June and 31 December 2020 qualify for a $25,000 grant to help fund the renovation project, and contracts signed between 1 January and 31 March 2021 qualify for $15,000.
Prime Minister Scott Morrison stated "If you've been putting off that renovation or new build, the extra $25,000 we're putting on the table along with the record low interest rates means now's the time to get started".
So the big question is "What can a $150,000 renovation spend actually buy me?".
Over the past 32 years Addstyle has renovated and extended hundreds of homes across Perth in all styles, sizes and budgets. We've put together the following guide to give you an idea of what WA's most awarded home renovation builder can give you for around $150,000.
1. Bedroom, Bathroom and Sitting Room Home Extension
If your family has outgrown your current home, you may have considered a ground floor home extension. For a $150,000 budget you could add an extra bedroom with an Ensuite or separate Bathroom as well as a Sitting Room. Turn your 3 x 1 into a 4 x 2 and add significant property value as well as  the space to spread out. 
2. Complete Internal Remodel.
A $150,000 budget would go a long way towards updating your home's interior. You could renovate your Kitchen, a couple of Bathrooms and Laundry. Depending on your choice of finishings, you could also consider new flooring, painting and even some remodelling to reconfigure your spaces.
3. External Cosmetic Makeover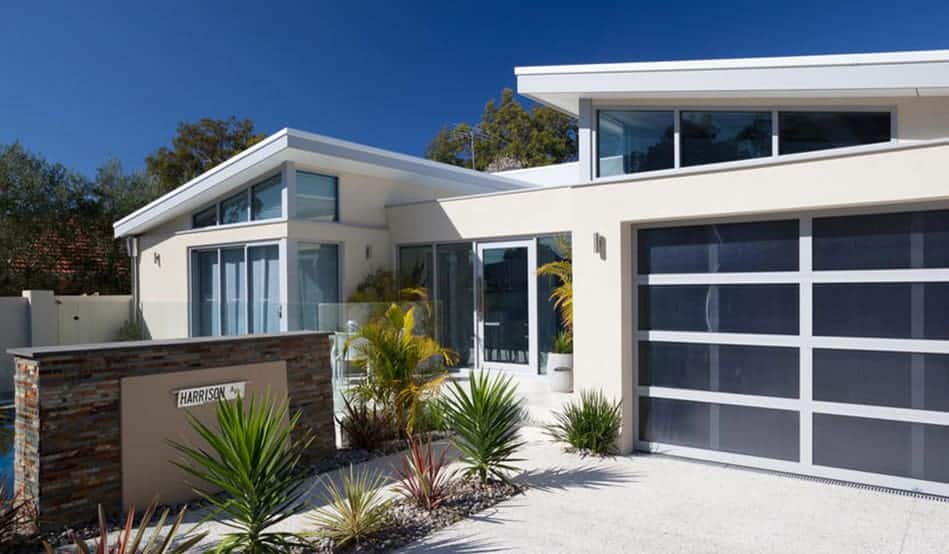 $150,000 would also go a long way to updating your home's street appeal. Consider rendering over that outdated brick, a re-roof, new windows and entry door, and even a new driveway. You could also construct a Portico or modernise dated features.
4. Add an attached 'granny flat'
Do you have an elderly relative or young-adult who you would like to keep close-by yet independent? $150,000 can get you a fully self-contained 'granny flat' extension including bedroom, bathroom, kitchenette and sitting room. Bear in mind however, that the Homebuilder grant cannot be used for construction "outside the home" so if you're considering adding ancillary accommodation it seems it will need to be attached to the main house and not at the back of the garden. 
5. Family Room Extension and Alfresco Area with deluxe outdoor kitchen
Live outdoors all year around with a deluxe Alfresco Area built under the main roof with a full outdoor kitchen and accessed through bi-fold or stacker doors, from your new Family Room!
6. Second Storey Addition Retreat and Balcony.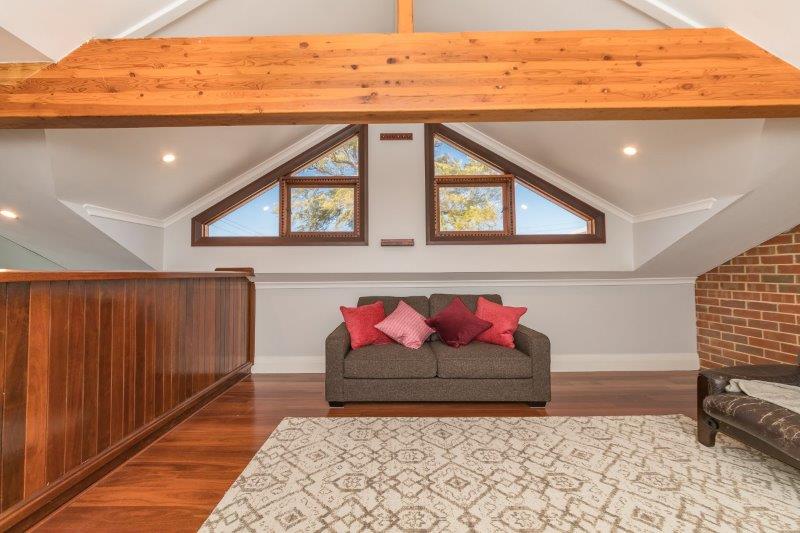 Adding a second storey is more costly than extending on the ground, however it is indeed possible for a $150,000 budget. If you're after a simple Rumpas Room or Retreat and even a balcony to take in a view, you can achieve this within budget. If you're after a bedroom, bathroom and sitting room addition you will have to extend the budget to over $250,000.
Addstyle Master Builders is Western Australia's most awarded home renovation builder. For over 30 years Addstyle has designed and constructed hundreds of renovations and extensions across the Perth metro area. To discuss your own project with our team contact us today to learn more and arrange a complimentary renovation consultation.