Perth character homes each represent a page in our city's history book. We are a comparatively young city, but still old enough for unique architecture to reflect iconic eras in design.
From Federation brick homes, to Victorian cottages, California bungalows and weatherboard wonders, homes with unique charm continue to be hot property in the Perth market.
The old-world charm of Perth heritage homes is undeniable. For homeowners, preserving that original character is paramount.
So what do you do when you want the inimitability of a character home with the modern conveniences of 21stcentury home design?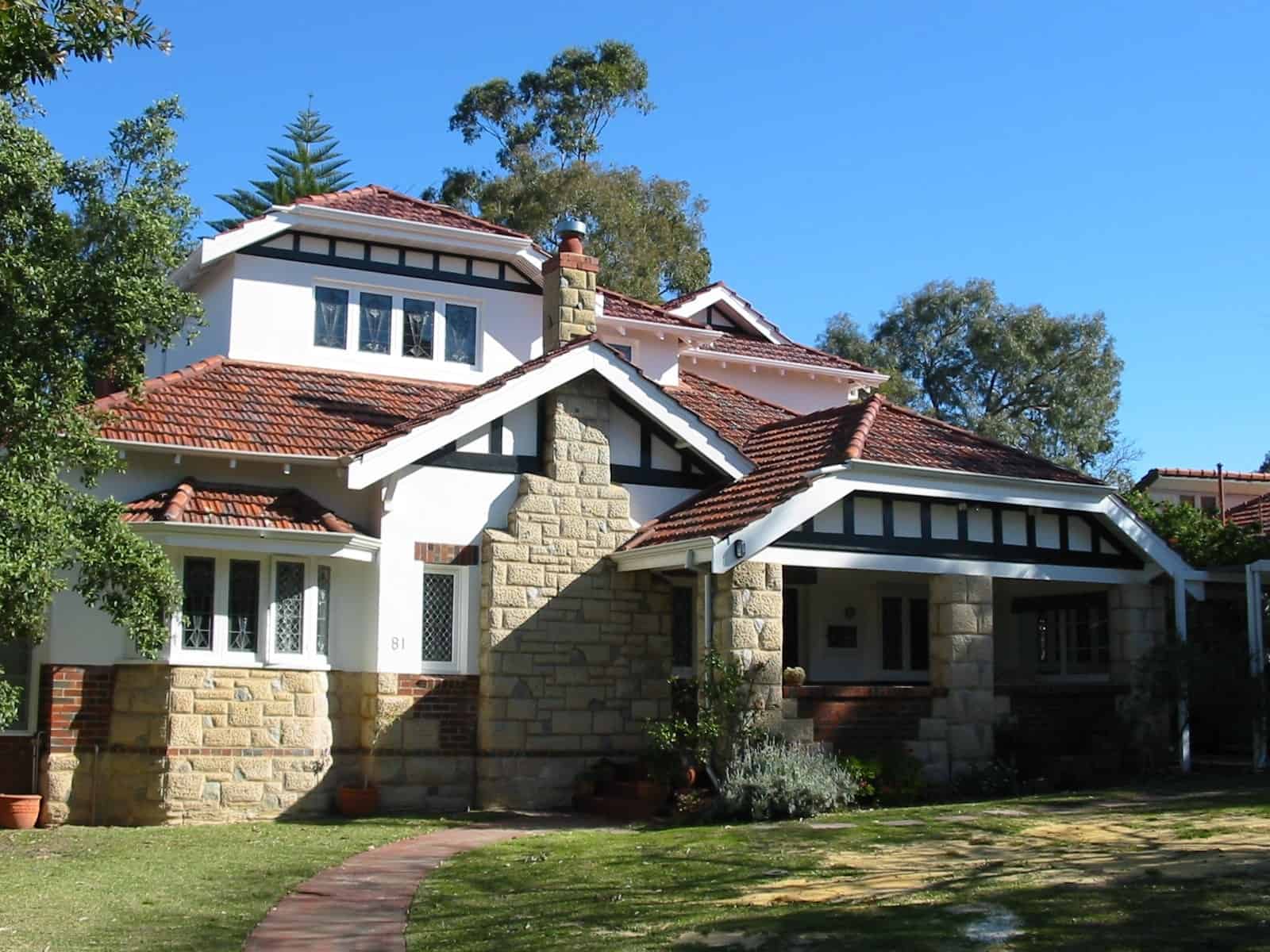 Attention to Every Detail
Character homes almost always have features and quirks that make them truly unique. Large fireplaces, nooks and crannies with a forgotten or outdated purpose, even entire rooms that were parlours or pantries in decades past.
These details are what give character homes their charm. High quality character home renovations will not only preserve, but also celebrate, key features for the next generation to enjoy.
There is no need to sacrifice mod-cons to own a piece of Perth real estate history. Properly undertaken, character home renovations will focus on preserving every detail in your home while updating the space with the latest technology and comfort.
Even multiple extensions and remodelling are possible within the guidelines of heritage homes. You can retain the aura you fell in love with (inside and out) while making space for your family or lifestyle by embracing modern features like:
Open plan kitchens;

Smart wiring;

Flexible living spaces;

Alfresco areas; and,

Heated bathroom flooring
Adding a Second Storey
One of the most complex Perth heritage home renovations is a second storey addition. Designing and building a modern living space is the easy part. Ensuring the extension seamlessly matches, or stylishly complements, the existing home is where our expertise matters.
At Addstyle Master Builders we design and build completely bespoke second storey additions that preserve the home's charm while providing a modern, flexible upper level for growing Perth families.
Not only will a second-storey add valuable space to your charming cottage, it will add value if you decide to sell.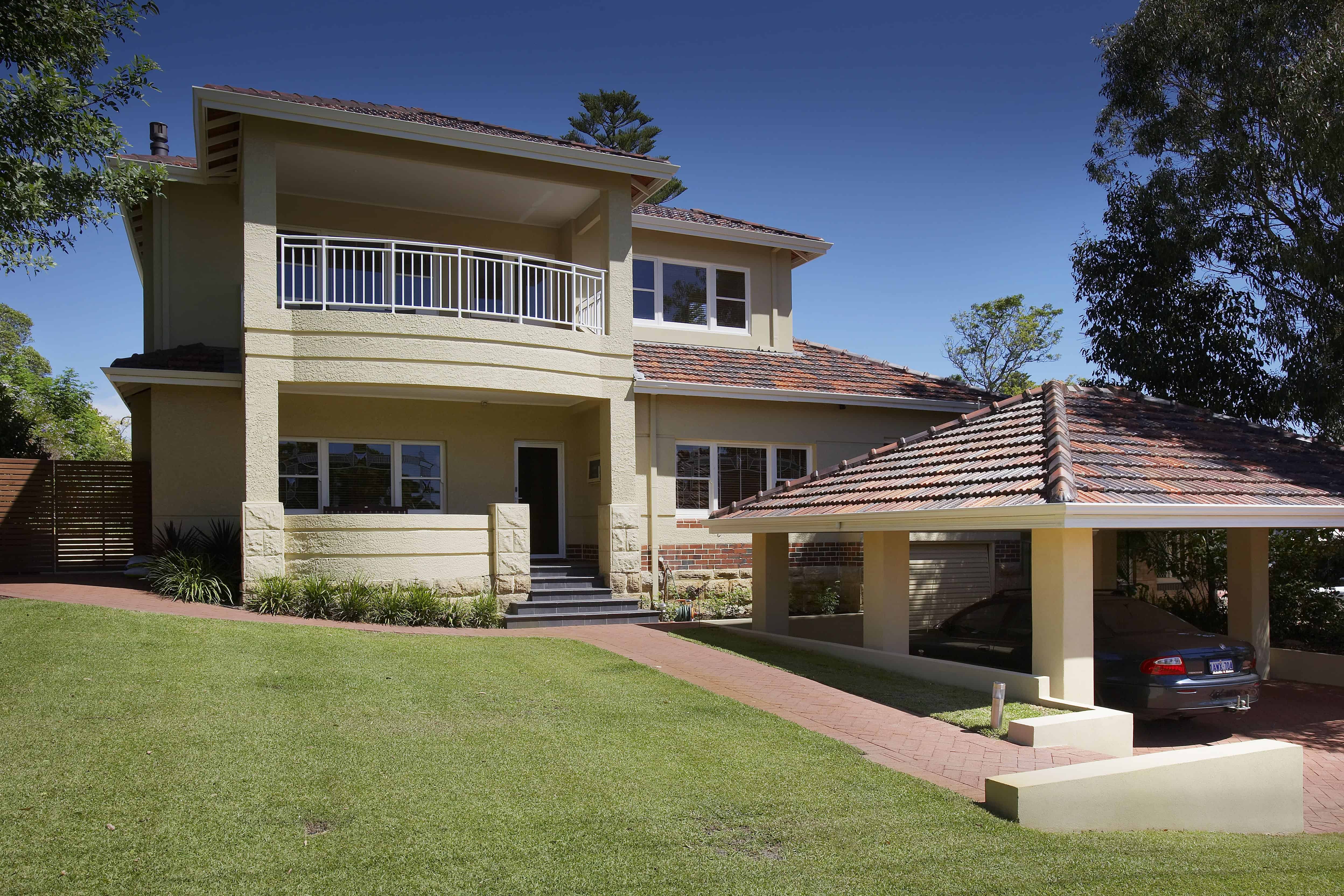 Preserving Heritage Homes
We understand Perth heritage homeowners can be hesitant with renovations. Because Addstyle take on a limited number of renovation projects each year, our clients benefit from a low project supervisor to client ratio.
Every detail is closely overseen on a daily basis by your dedicated project supervisor to ensure the renovation vision is brought to life while maintaining the home's all-important heritage elements. 
If the years have been hard on your dream home, our experienced team will draw on extensive knowledge of Perth's heritage designs to restore your place to its former glory.
As a specialised Perth character home renovation builder, Addstyle Master Builders have more than 30 years' experience renovating homes from the early 1900s through to homes that were brand-new when we started the business in 1988.
Thinking of renovating a character home, or just want to discuss your options with the experts? Contact Addstyle for a complimentary consultation in your home.